---
CONCERNED ABOUT THE SAFETY OF YOUR CHILDREN?
HAVE YOU BEEN TRAPPED SOMEWHERE AND NOBODY HEARD YOUR SCREAMS?
DO YOU HAVE ANY VULNERABLE FAMILY MEMBER AT HOME?
BeSafe® is the alarm that will save your lives, it is easy to transport and it is proven to deter attackers, attract attention and keep you safe.
A Truly Terrifying Statistic
According to the International Centre For Missing And Exploite children, over 460,000 children go missing each year. Around 5,000 of those missing children are kidnapped.  This is a terribly saddening statistic, and proves that the world is not safe for kids today like it used to be.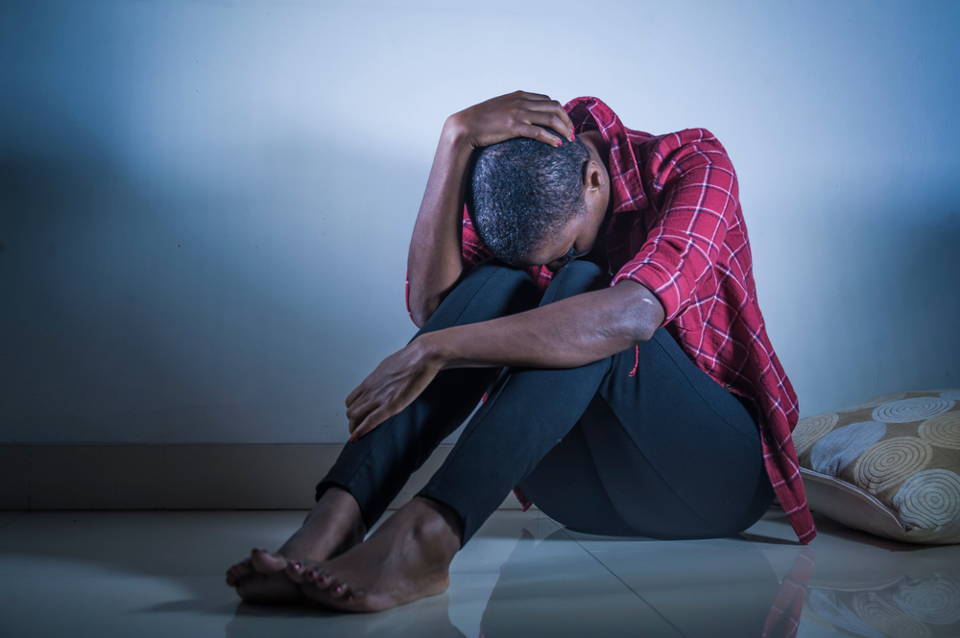 Why is BeSafe® the best option for your safety and that of your family?
✅ Safety: Our personal safety alarm is proven to deter attackers and attract help. BeSafe® protects your loved ones when you aren't around.
✅ Easy to use: We made Blaire easy to use for kids. Just pull the pin and BeSafe® lets out an EAR PIERCING 130dB siren and sets off a BLINDING strobe light.
✅ Portable: Small, compact and portable. BeSafe® fits in your pocket, purse, backpack and more. Our FREE gps is also small and designed to be easy to carry.
HOW TO USE BeSafe®?
Just pull the latch and BeSafe® unleashes a 130dB EAR PUNCH siren and turns on a BLINDING strobe light.
SPECIFICATIONS:
Color: Black / Pink
Matte material
Size: Small
Weight: 0.93 oz
PACKAGE INCLUDES:
 - 1pc x BeSafe®